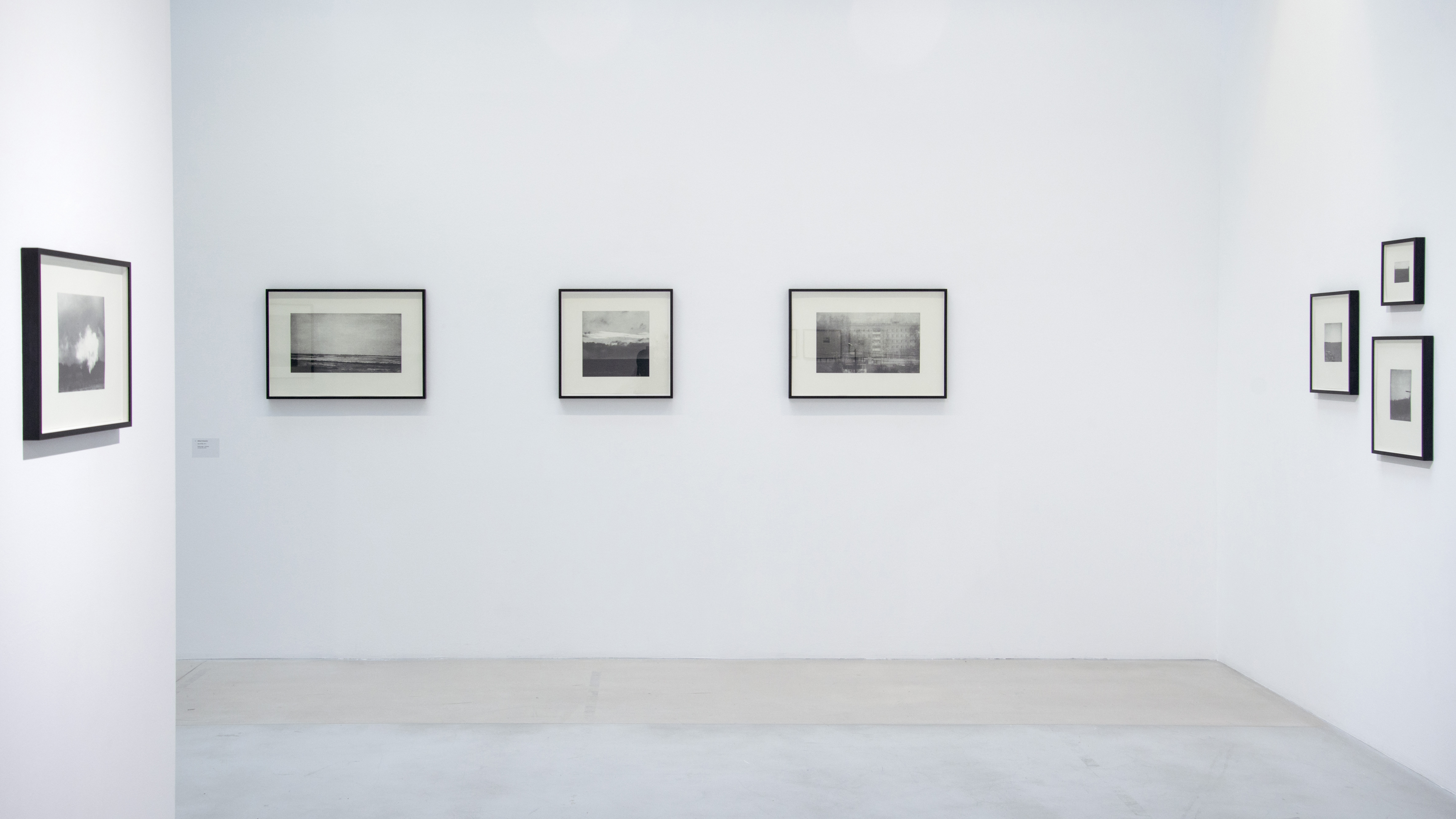 Line of site
12 photo etchings, 2015

Sometimes images tell more about what is outside than inside the frame. No matter how intensely one studies a peaceful landscape, something remains untold. If only one could look away.
The series of landscape photo-etchings is based on photographs taken by Russian and Ukrainian photo agencies that depict enemy artillery positions of the military forces involved in the conflict of the Donbass region in the Ukraine, which started in 2014. We will discover what can and what cannot be learned.