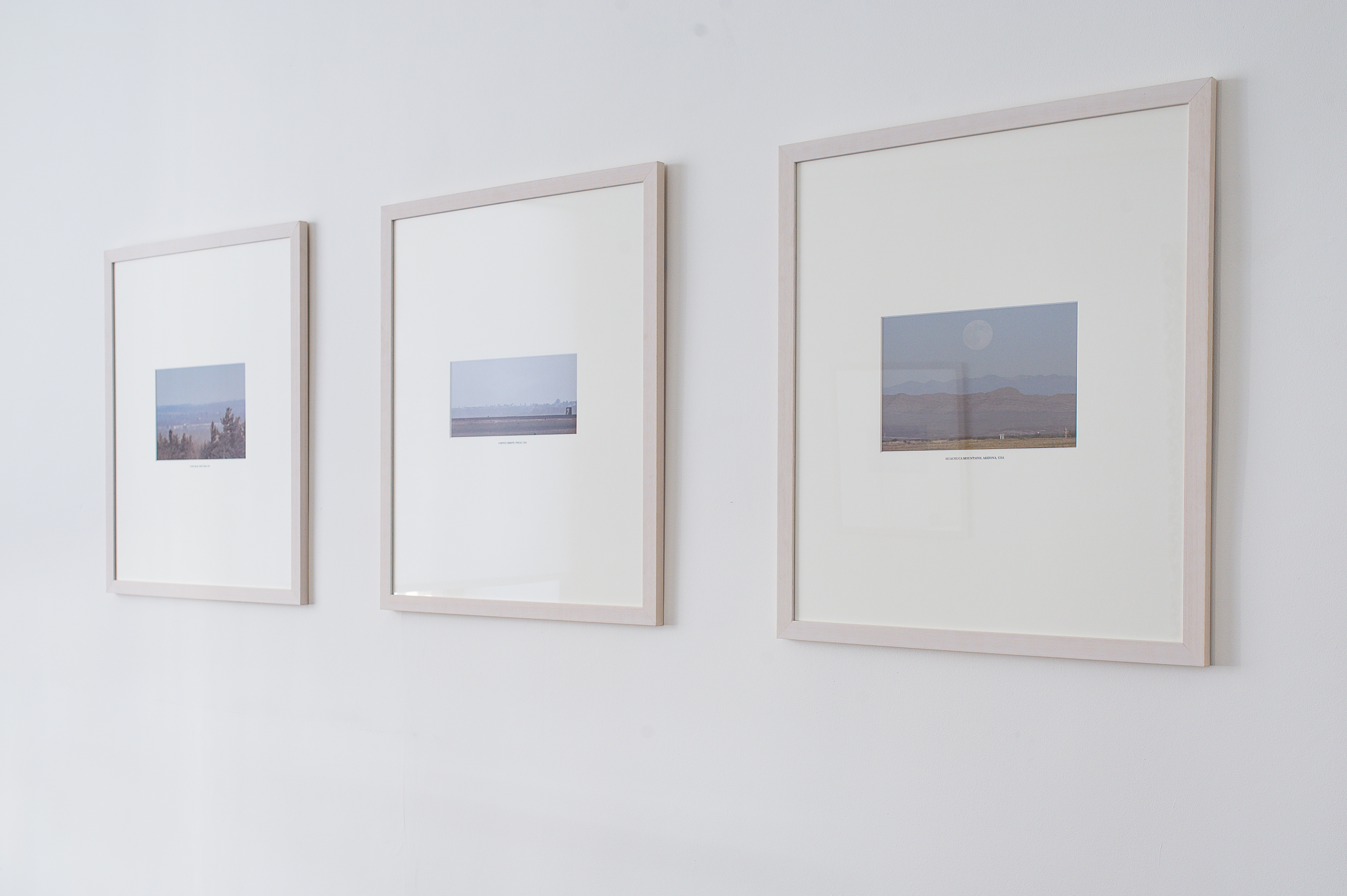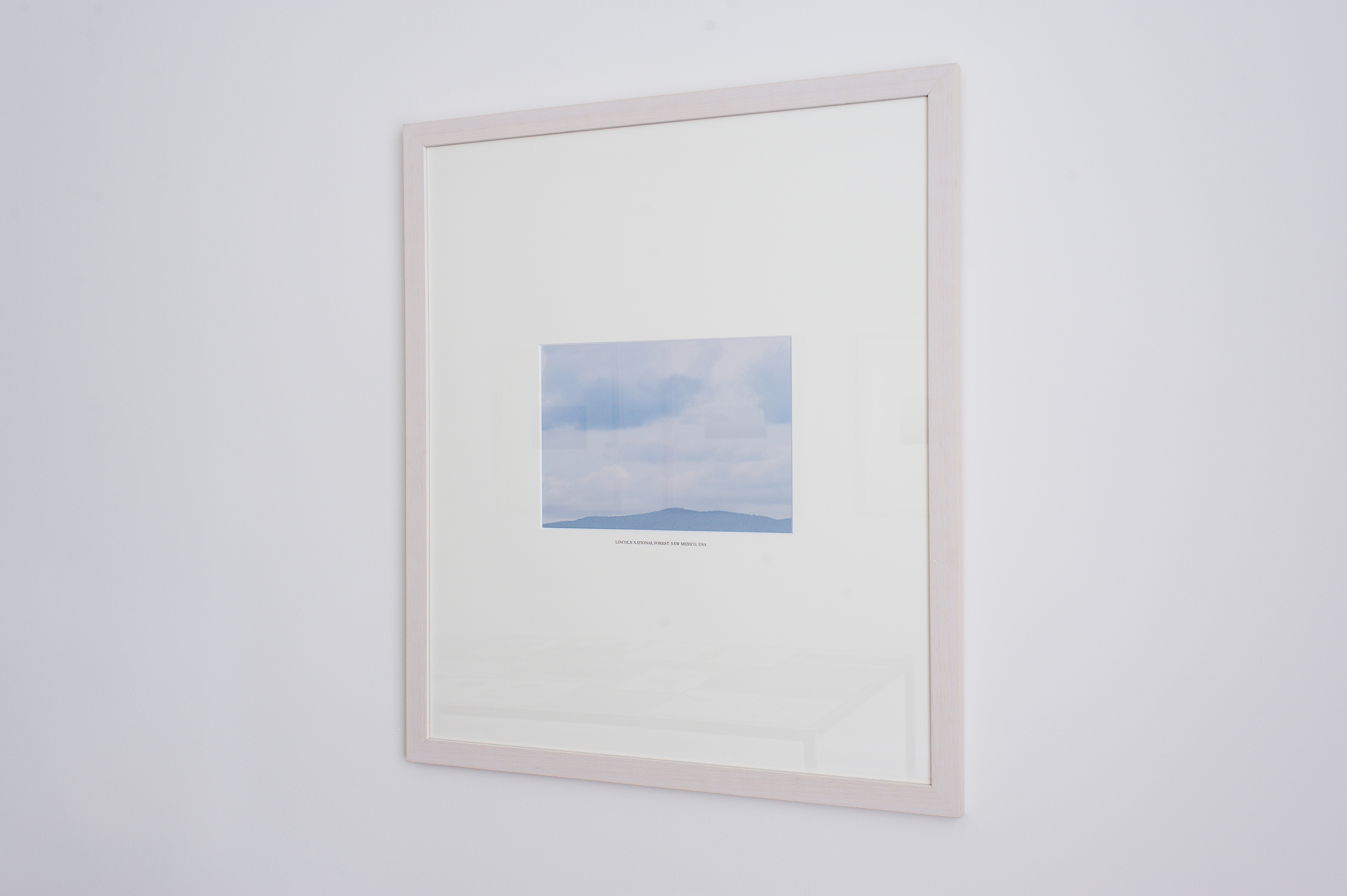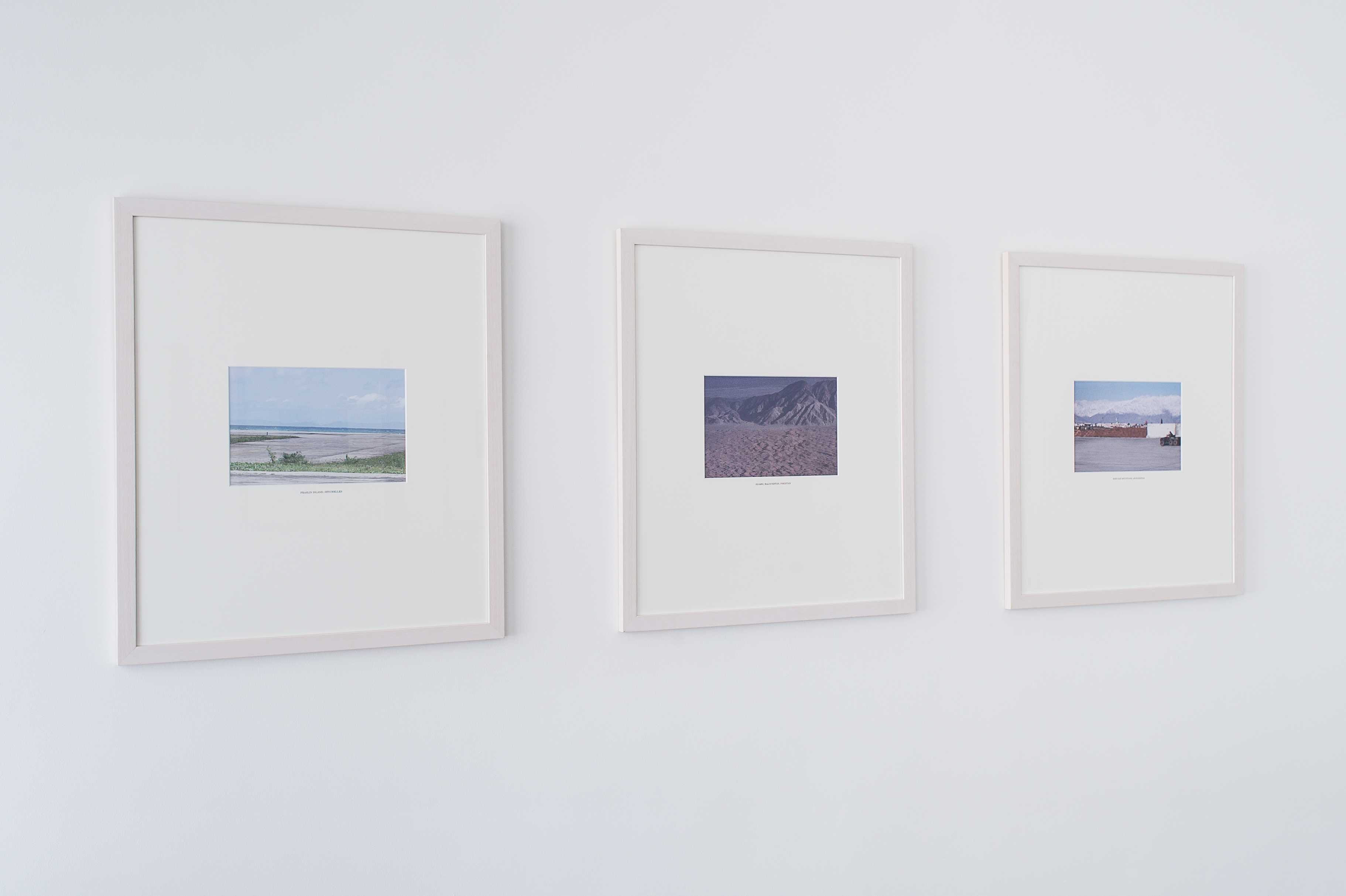 Air to land
10 archival inkjet prints, 2012

These press images have been published without the name of the location, thus making them anonymous, almost stereotyped landscapes.
Through research it has been possible to identify the precise geographic location of these previously unidentified and retouched landscapes: Afghanistan, Nevada and Arizona in the USA, Ethiopia – territories of military relevance.
Air to Land focuses on the role of pictorial background information and data infrastructures behind the opaque truth of a new wars and an invisible global control.